This post is also available in:
English
ไทย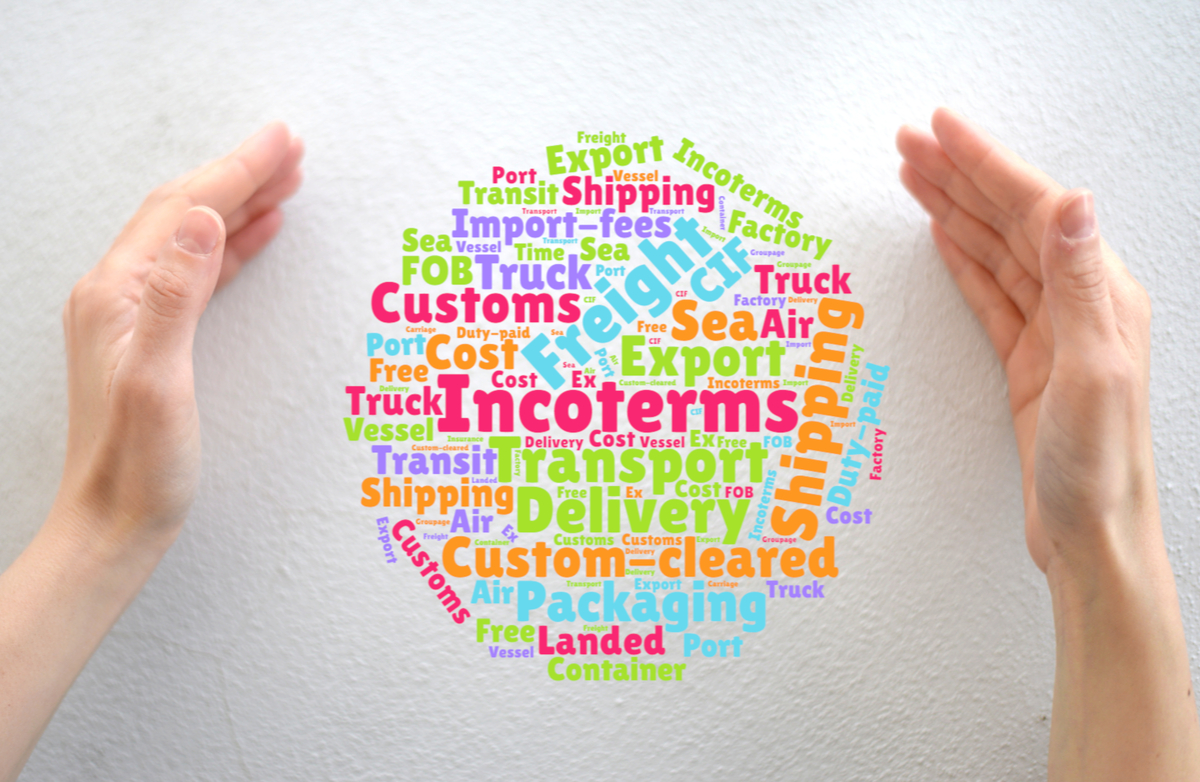 Video Animation about Incoterm Group-D
What is DDP ?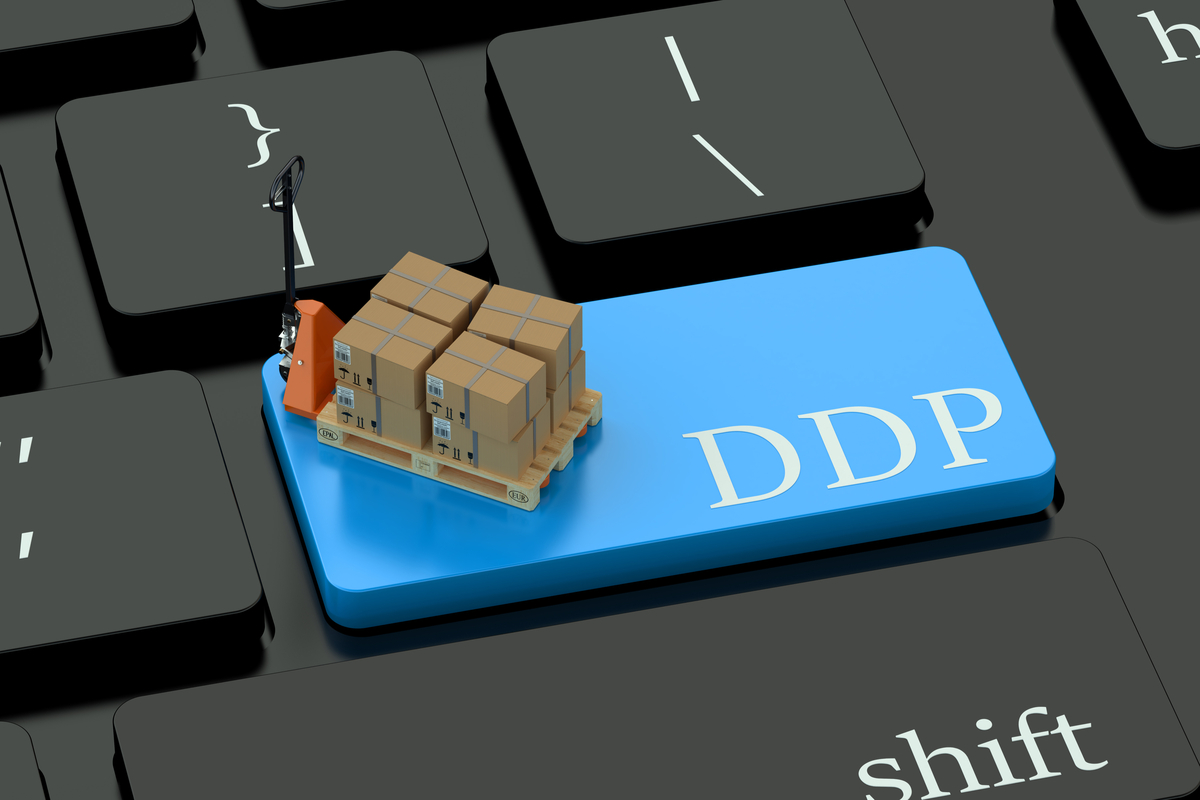 ・In DDP, Exporter pay freight and insurance
DDP are Initials of "Delivered Duty Paid". It is one of Incoterms for trading.
DDP refer to the term that Exporters pay freight and insurance. It included to Group D in Incoterms.
Characteristic of DDP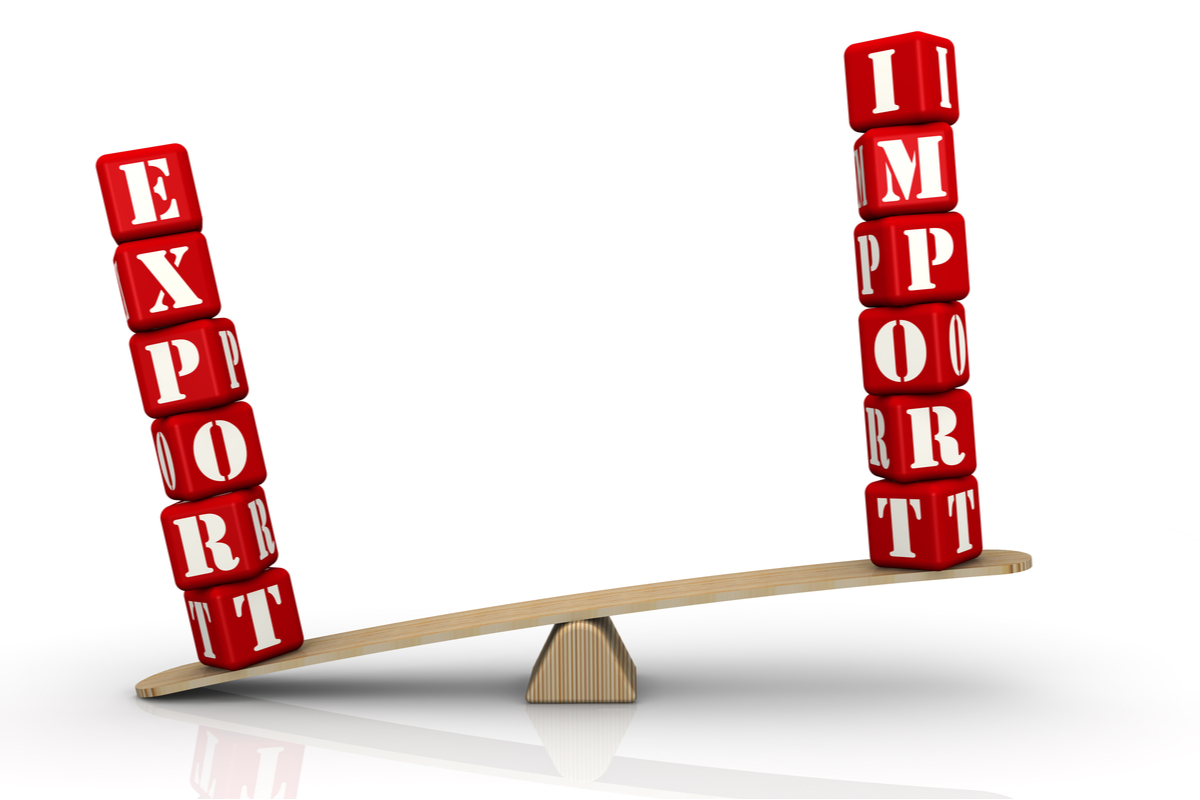 ・DDP requires Exporters maximum work and risk. For Importer, it requires minimum
work and risk. DDP is only term that Exporters do import customs procedures
For Importer, DDP is the easiest term in Incoterms. In contrast, Exporters have to do a lot of work in DDP.


Exporters should cover freight and insurance until the cargo delivered to the designated destination in importing country.
Further more, only in DDP, Exporters must take care of import customs procedures. DDP is also the only term that Exporters pay freight for transport in importing country.


In other words, Exporters pay freight and insurance, and take a risk until the cargo reach to designated destination.
Therefore, Exporter should have wealth of experience like having good relationship with forwarder or carrier, not only in exporting country, but also in importing country.


On the other hand, from the Importer's point of view, DDP is the term and condition that have lowest risk.
However, if exporter requires documents for import customs procedures, importer should respond with it.
Where is the point that cost and risk move from Exporter to Importer in DDP?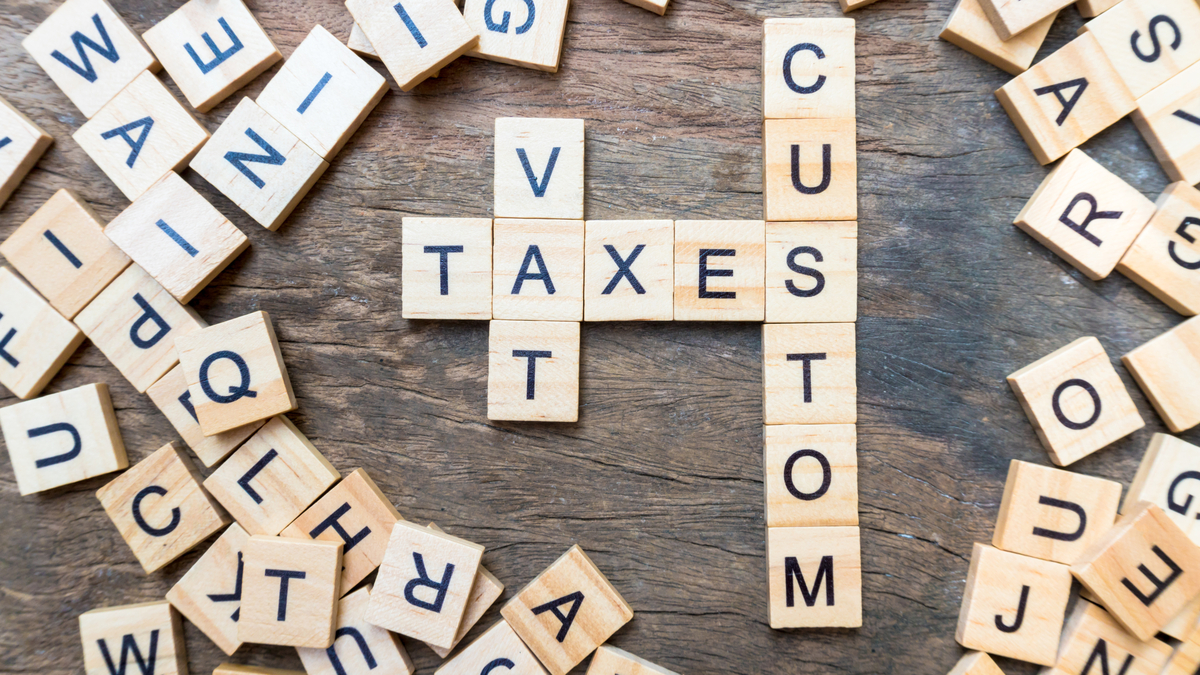 ・Exporter's responsibility is completed at designated destination after import customs clearance
In DDP, the responsibility transfer from Exporter to Importer at designated destination that determined in contract.


Exporter should pay freight, insurance, import customs clearance fee, tariff, and other taxes. Exporter also should take a risk of transport. If the cargo damaged, Exporter must compensate for it.
What's DDU?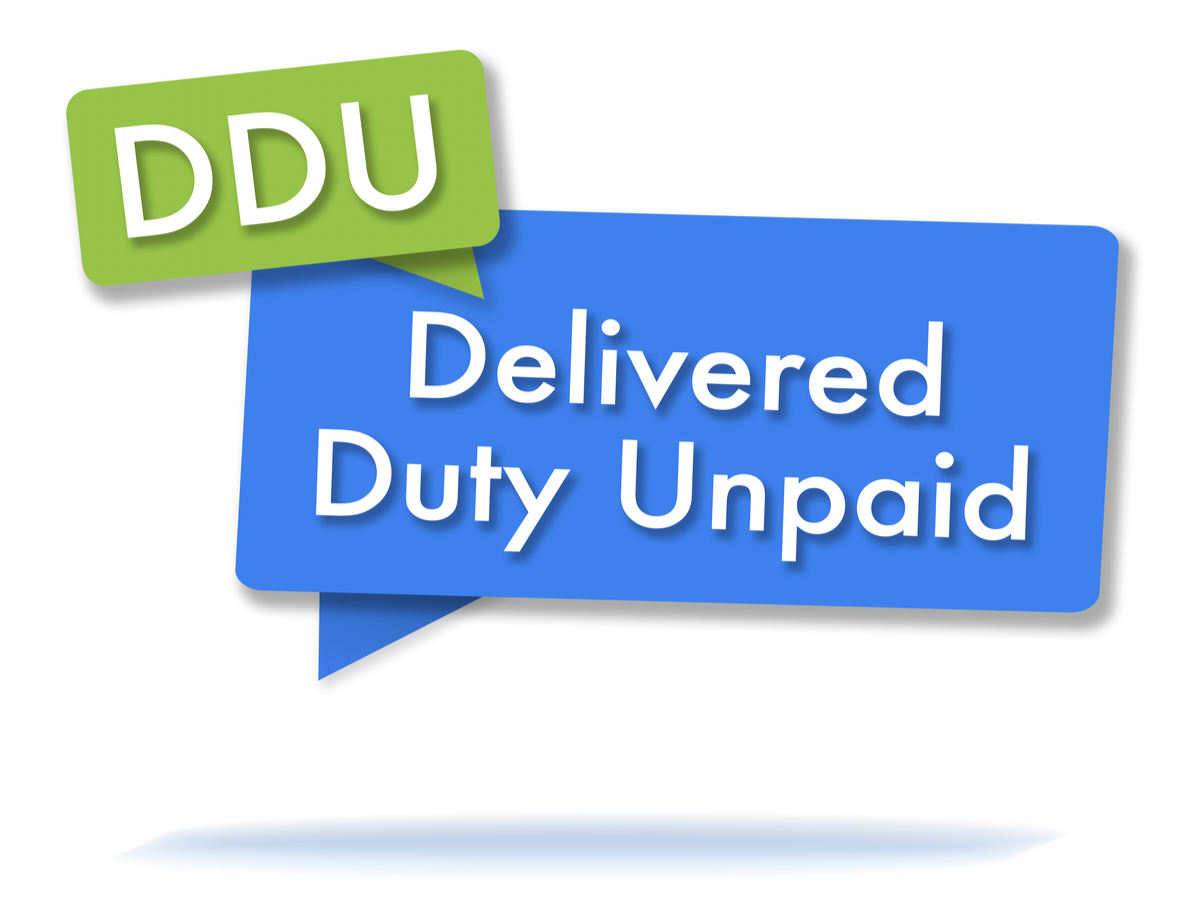 DDU is Initials for "Delivered Duty Unpaid". DDU is also a term in Incoterms, and it also categorized as group D. The difference between DDU and DDP is payment of import duty.
In DDP, Exporter pay import duty in importing country, but in DDU, Importer cover it.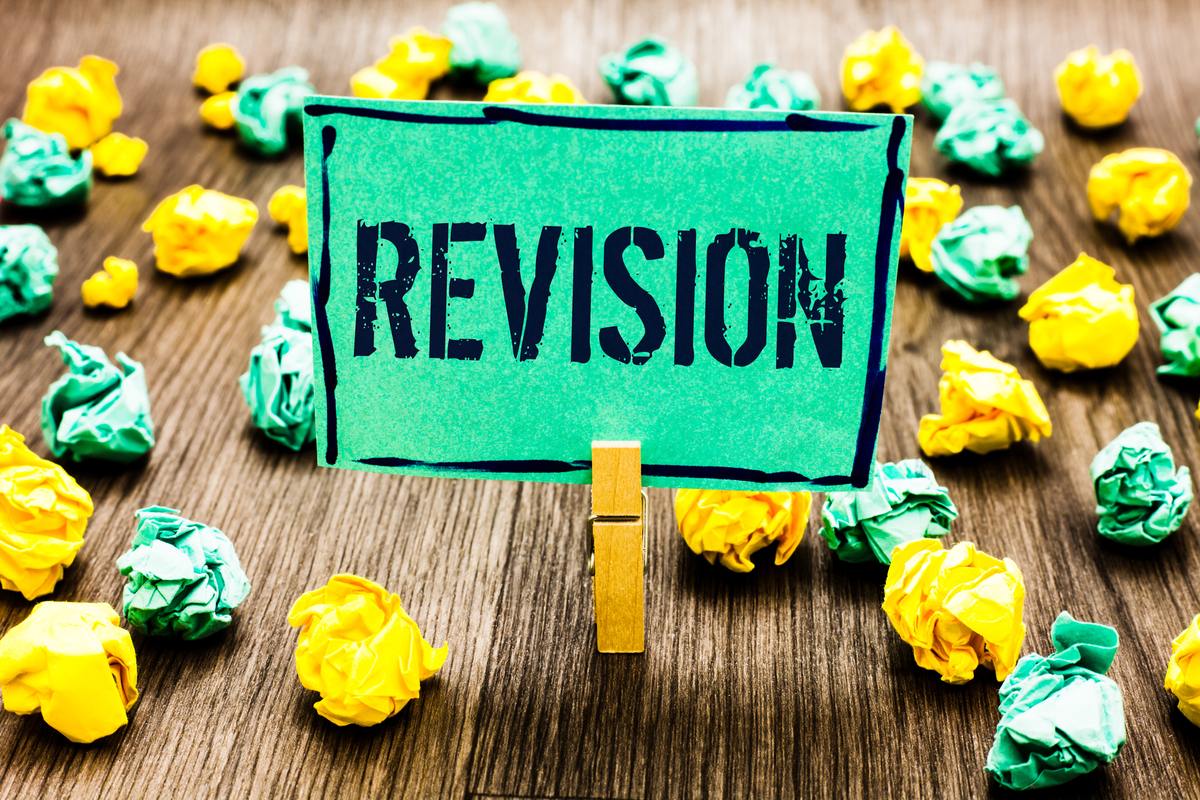 ・DDU deleted and DAP condition is added instead of DDU
In latest Incoterms 2010, DDU condition has been deleted. Because in DDU, it is not clear who should pay terminal charge.


In DAP, Importer unload the cargo, so they also pay terminal charge.
It is recommended to use DAP condition instead of DDU, but still DDU is popular condition in transaction.


Futhermore, the terms in Incoterms 2000 is not prohibited to use, so there is opportunity to use DDU condition. In that case, it is better to write like "As per Incoterms 2000" in documents.
What's DAP?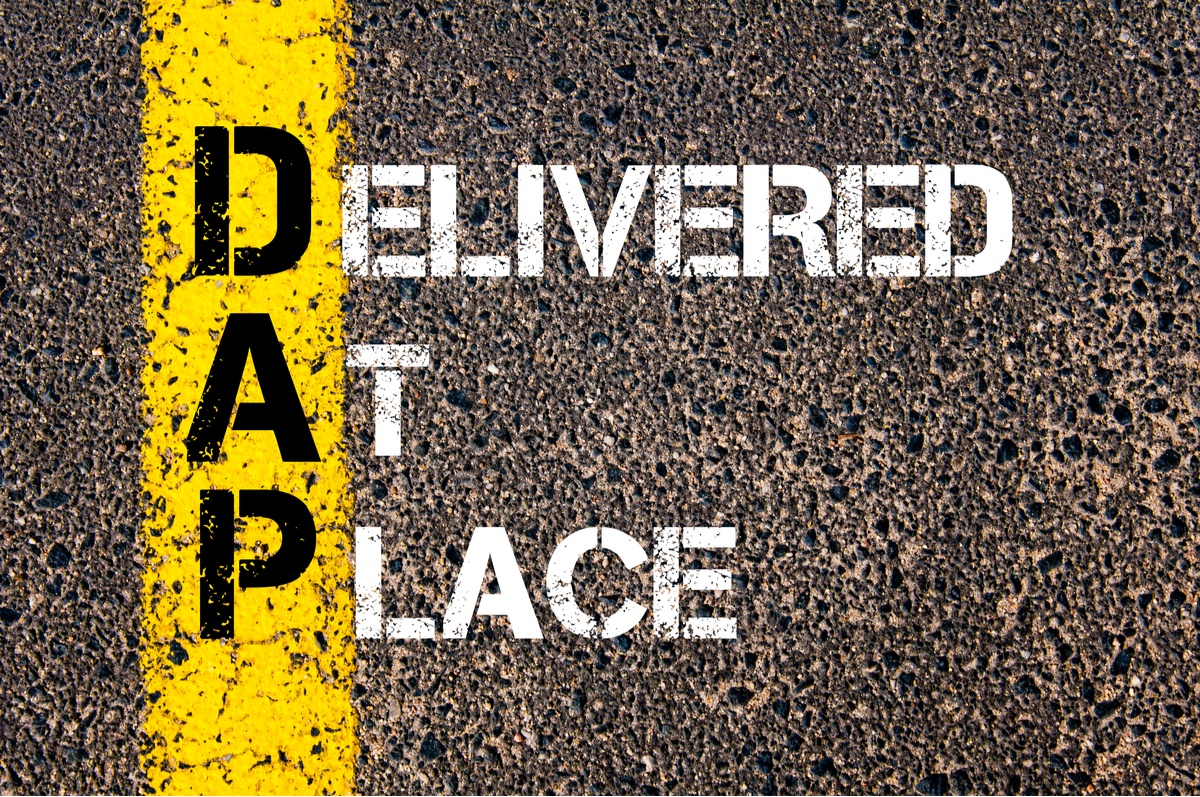 DAP is initials for Deliver At Place. It is one of the new terms in Incoterms 2010.
In DAP, Exporter's responsibly of delivery is completed when the cargo is ready to unloaded on the ship or airplane, before import customs clearance.


When delivery is completed, responsibility,risks,and cost burden transfer from Exporter to Importer. It means Importer pay the cost of unloading. They also take a risk of unloading.
Summary
This time, we take a look about DDP, DDU and DAP conditions.
In contrast to EXW condition that requires the largest responsibility to Importer, Exporter take maximum responsibility in DDP condition.


As Exporter, we need to confirm the cargo arrives to designate destination safely. For secure delivery, Exporter should keep good relationship with forwarder and other partners.
If exporters think that it is difficult for them to get approval for import customs clearance, they should avoid using DDP condition and choose DAP.


DDP has been deleted in Incoterms 2010, but still it is used in tradings. When we use DDU condition, we better to confirm terms and conditions of the contract.
In DAP, importers are responsible to unloading, customs clearance and transportation in importing country.


It is the difference from DDU. When we use DAP instead of DDU, it is better to confirm about the difference.